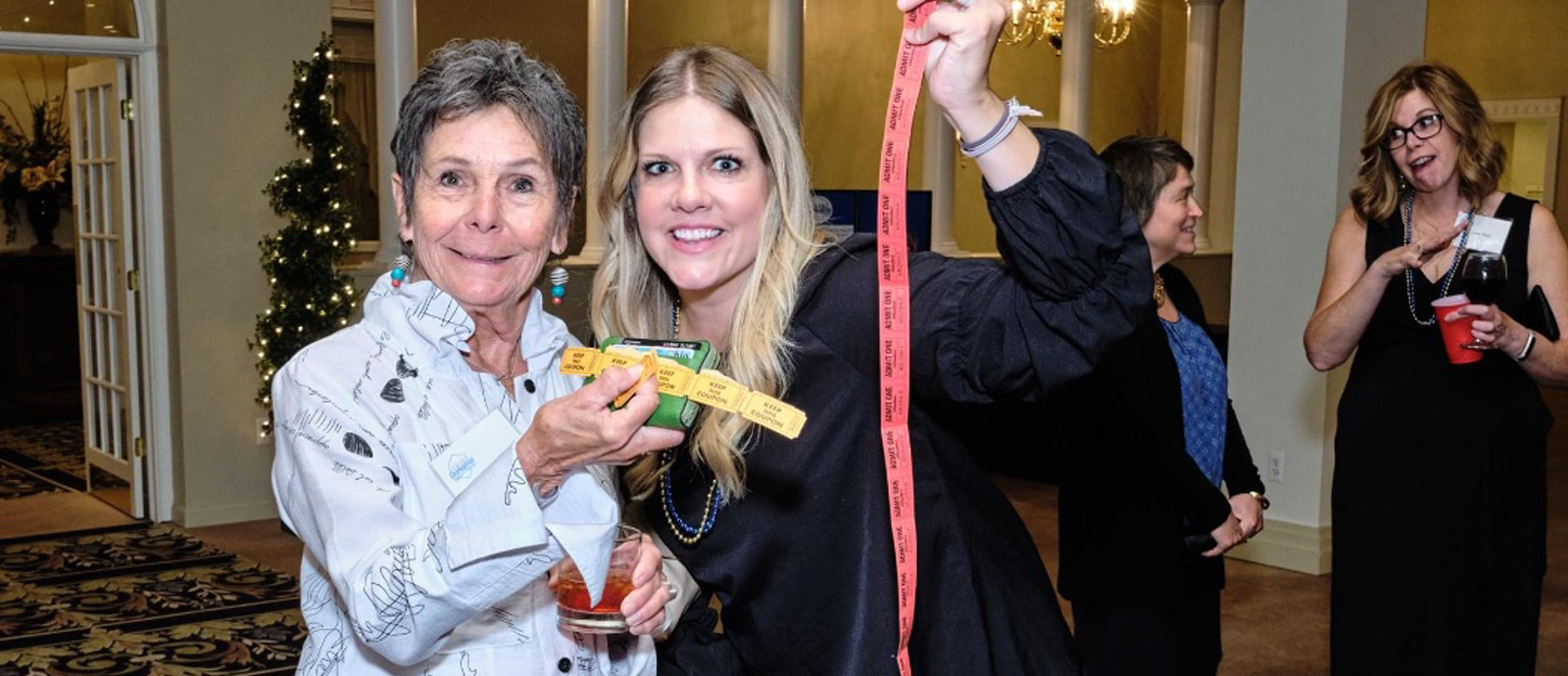 Fund Raise
Fund Raise
You can help support our programs for individuals with disabilities by creating a fundraiser for your special occasion or volunteering your time with us at any one of our fundraising events. Proceeds from these fundraising events help make camp possible for over 300 campers each year.
Our program, People First of Toledo, is having a fundraiser from July 1-15th! Dominoes' Pizza is partnering with us to generously help us raise funds by selling special deal offers. The money we raise from this will help us send People First members to the Synergy Conference this year in October.
Interested in helping out? Join us for the info session and kickoff here on Zoom, June 30th at 6:00.