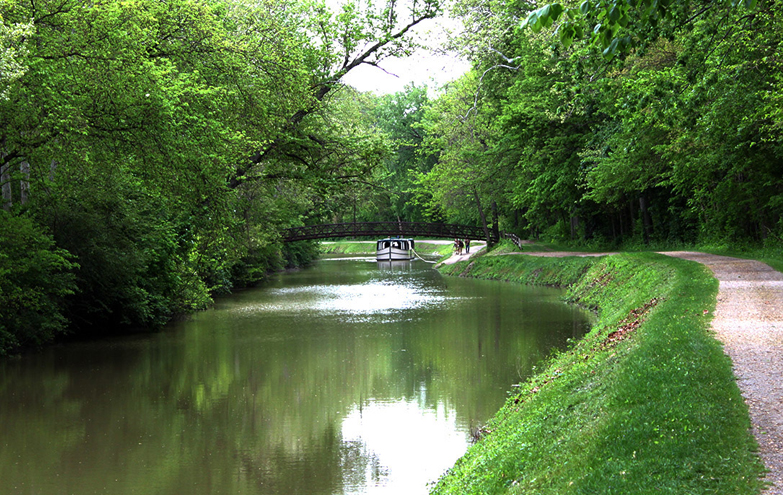 Announcing our New Partnership with Metro Parks Toledo
Each year our staff strives to improve the activities that are available at camp. The variety of activities ensures that campers can make decisions based on their personal preferences. We are looking forward to an ongoing partnership with the Metroparks Toledo. This partnership will allow our campers to garden, fish, climb trees, kayak, engage in nature walks, or participate in adapted archery at camp and the various Metroparks in our region. These activities will be adapted to the individual needs of each camper.
We are looking forward to this ongoing collaboration with the Metroparks Toledo staff members!