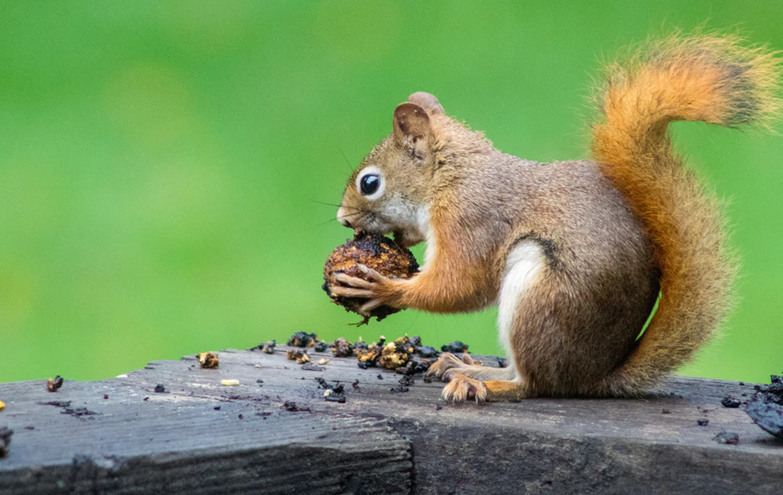 Announcing our New Partnership with Nature's Nursery
CCS has gifted 3.6 acres of land to Nature's Nursery on a 100-year lease!
Nature's Nursery will bring wildlife programming to the CCS campers to further their nature experience and provide vocational opportunities working in animal care, conservation, and nature.
Nature's Nursery plans to construct a 6,000 square foot building plus utilize over 2 acres for outdoor animal enclosures and caging. The new facility will include animal surgery and clinic rooms, indoor and outdoor rehabilitation animal housing, indoor and outdoor education areas open to the public, and conference space.
We are excited about the additional opportunities and education this will provide for our summer campers.