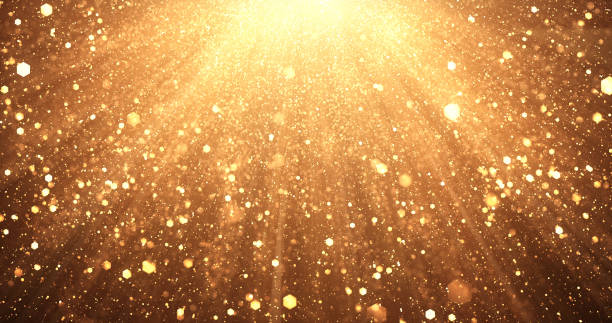 Award Ceremony
Courageous Community Services has held this gala for the past forty years. This year, we invite you to attend this fun-filled evening to recognize individuals and companies that have gone above and beyond to support the advocacy and inclusion of individuals with disabilities in our community. Individuals who encourage and assist others, endorse legal changes, provide educational services, and offer equal opportunities, including employment, are among those nominated for these annual awards.
We welcome the opportunity for you to join us on April 22, 2022, to honor our awardees and enjoy an interactive evening of singing and dancing to a pair of dueling piano players while raising money to support the individuals served by Courageous Community Services.
Proceeds from this event will ensure the continuation and expansion of the quality programs we offer daily for people of all ages with disabilities.
Information
2592 Parkway Plaza Maumee, Ohio