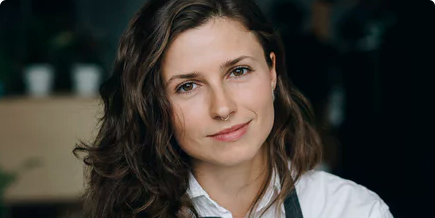 Steve Taylor, Outstanding Community Service
Steve Taylor Jr. is a proud member of the class of 1994 from St. John's Jesuit High School. At St. John's, Steve played tennis and baseball. After high school Steve attended Wittenberg
University, and graduated with a history major. After college Steve took a job at the
Taylor Automotive family business. Steve took over the Kia dealership in Toledo and
through hard work and determination he made it the number one Kia Dealership in the
area. Then with a myriad of very inventive advertising concepts, which Steve
developed, he pushed Taylor Kia to new heights. He went on to make Taylor Kia the
number One Kia dealership in the state of Ohio.
Continuing his quest for success elevated the Toledo Kia Dealership to number one in the United States. Steve believes that his success is not really the art of selling cars, but the art of understanding people. He believes the car business is more about people than cars. Steve and his father Steve Taylor Sr. have been incredibly active in
the Toledo, and surrounding communities by giving to many philanthropic endeavors.
Steve and his father have created a tipping point in our community to help people in
need. Steve Taylor Jr. is the perfect example of a man for others. This past April Steve
Taylor held an art exhibition for Unruly Arts at Taylor Hyundai in Perrysburg. Unruly
Arts is a non-profit organization that lets individuals with disabilities express their
creativity through art. He is an outstanding husband, and father as he lives the
mantra…. Family First…. He truly believes that we all should give back, and be of
service whenever given the opportunity. To Steve he believes the life work we choose
should have great passion attached to it.