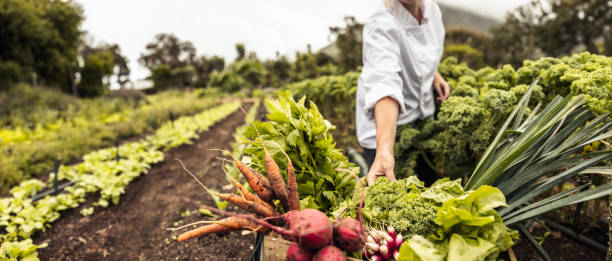 Community Gardens
Community Gardens
CCS is starting up a community gardening program! We have eight available plots that will be awarded on a first-come, first-serve basis. Gardening tools and supplies (including seeds) will be provided. You have complete control over your garden plot. At the end of the season, you can harvest your food and cook with it yourself or donate it to a local food pantry. Make fresh salads, bake zucchini bread, preserve tomato sauce or freeze corn for the winter.
Community gardening allows you to connect with nature in a way that may not be easily accessible for some. Our garden plots are raised and wheelchair-accessible. Access is free and limited only by capacity. The garden area has fresh water for use and a covered pavilion and fire pit for relaxing beside. It's set away from the main camp areas and offers a peaceful retreat into nature. Feel the sun, grow something, meet other people doing the same thing.
If you're interested in one of our garden plots, email Laura Kuhlenbeck at laurak@ccsohio.org.