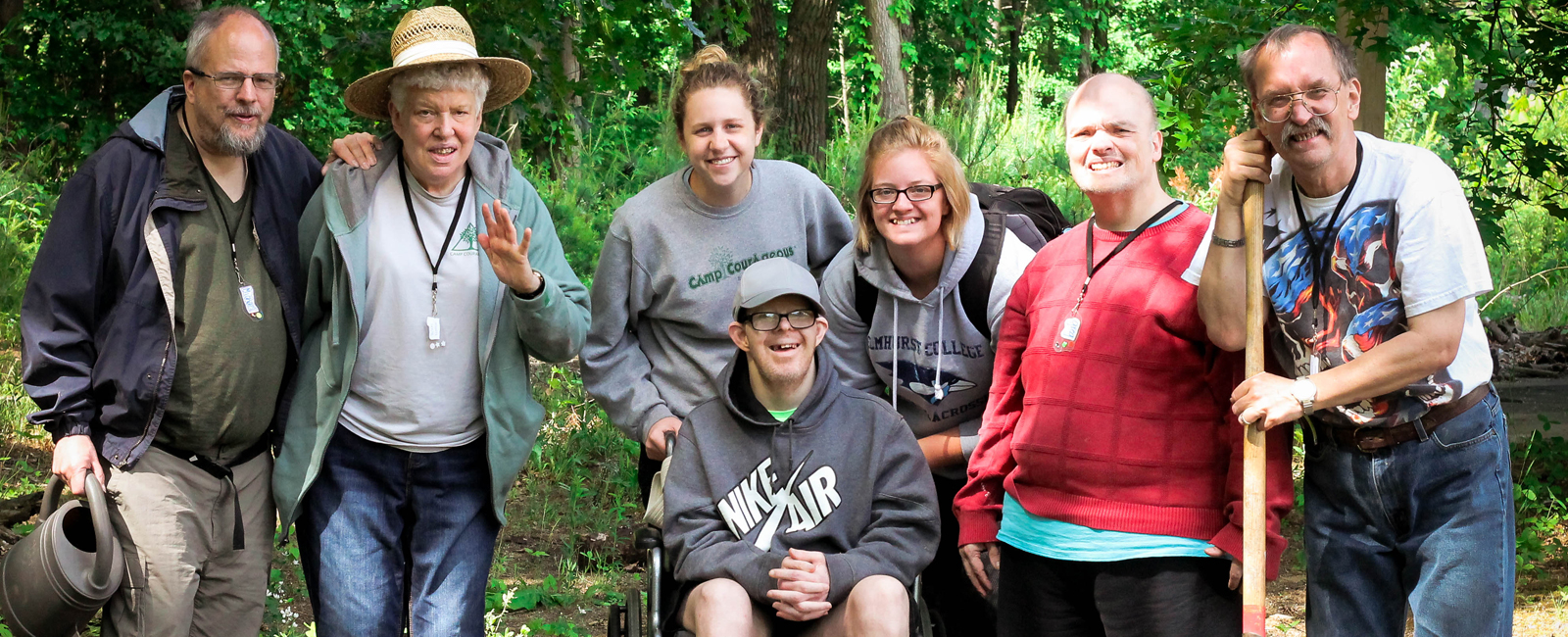 Jobs
Jobs
Get involved with Courageous Community Services in various fulfilling jobs that support individuals with disabilities. We are looking for motivated employees to fill a wide range of positions.
Counselors
We are currently hiring counselors for our 2023 day camp and residential camp programs. Counselors will work in teams to supervise groups while participating in all recreational and therapeutic activities. Counselors will be expected to provide a high level of assistance to campers with their daily needs. No college degree is required.  Pay begins at $14/hour for eight-hour shifts. There are three shifts, all of which are evenly paid. All counselors will be trained as certified Direct Support Providers in the state of Ohio.
View the full job description and apply on Indeed.
Nurses
We are looking for a camp RN or LPN to work under the lead RN and various camp directors. This individual would be responsible for medication administration, enacting COVID-19 protocols, keeping proper documentation, and generally overseeing the health and well-being of campers. We are looking for a nurse licensed in the state of Ohio with at least one year of experience working with individuals with developmental disabilities. Shifts are 7:00-2:30 or 2:00-9:30 Mondays through Thursdays, with a shift from 1:30-9:30 on Sundays and one from 7:00-12:00 on Fridays.
View the full job description and apply on Indeed.