Courageous Connections:  We set out to create a non-traditional, person-focused adult day support program. This program is catered to high-energy individuals who won't be satisfied with a more leisurely schedule. Instead, Courageous Connections works in small groups of four to stay active, improve our skills, and make a difference every day.  Sign up here!
Adult Day Support:  Courageous Community Services' Day Program incorporates a variety of social, recreational, and volunteer opportunities while helping adults with intellectual disabilities gain skills with their employment and personal goals.
Real Connections: Our small group allows participants to interact with peers, build friendships, and develop social skills through group activities and community outings.
Meaningful Activities: CCS identifies opportunities for our participants to be involved in leisure and recreational activities of interest to them and facilitates their use of community resources such as parks, theaters, and festivals.
Skill Development:  CCS creates opportunities for skill acquisition in areas such as vocational training, job readiness, and activities of daily living.
Elements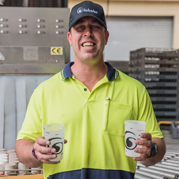 Volunteering
Volunteering is an important part of the human experience. It builds self-esteem and teaches the value of interdependence, as well as making a concrete difference in our communities.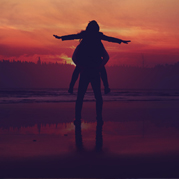 Healthy Relationships
We provide a safe environment for open discussion regarding relationships and dating.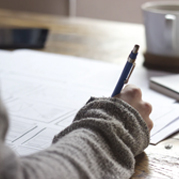 Life Skills
Our adults are exposed to a wide range of practical and functional living skills designed specifically to prepare them to live in their community, engage in the workplace and feel independent at home.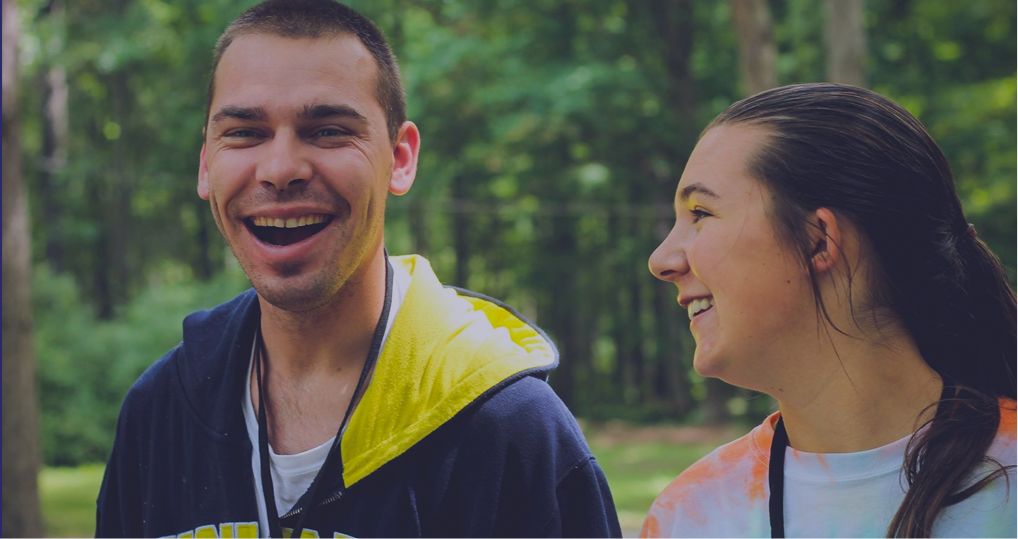 During the day, each adult is provided with important life and coping skills combined with a fun, learning adventure.  Designed to encourage growth, community, and independent living.