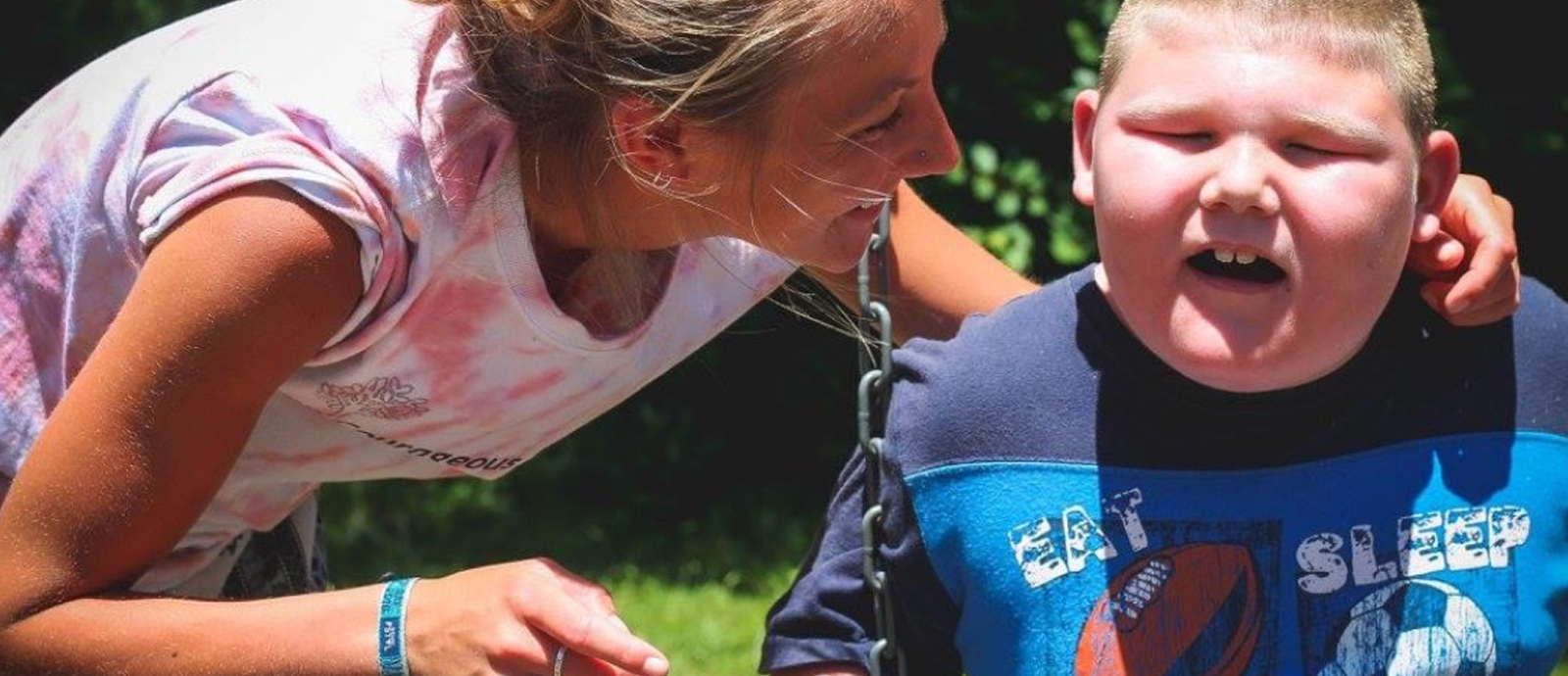 Sponsorship Opportunities
Sponsorship Opportunities
Many people have joined us throughout the years in support of people with Autism, Down Syndrome, Cerebral Palsy, ADHD, and other disabilities along with their families. While raising money to support the programs and services offered is an integral part of our work, raising awareness and supporting our community partners and their work is just as crucial.
Courageous Community Services could not do what we do without the generous support of a caring community.
Come join the fun!
Sponsoring an event, program, or social activity gives you and your company access to some of the most amazing people. We believe in hands-on fun and experiences for our sponsors.
Opportunities
Sponsor a series of events

Sponsor a single event

Sponsor a program (you can direct your donation to a specific program)

Gifts-in-Kind (items or services donated to an auction, raffle, or a program)
Benefits to you or your organization
Courageous Community Services will provide you with the designation and rights as a sponsor

Courageous Community Services will provide you or your company with the rights to use our logo in your advertising and promotions
Your logo or name on the sponsor's page of the Courageous Community Services webpage,

www.ccsohio.org

, with a link to your website, if applicable
Mentions on our social media sites
Your logo or name in our email blasts throughout the year reaching thousands of people in the community and beyond
Your name listed on all print materials for events

Your name or logo printed in all PR and advertising associated with the partnership

You will receive tickets to events for colleagues, staff, clients, etc., depending on your level of commitment

The amazing feeling you will get upon seeing the smiles on the individuals' faces we serve when you meet them at our events or on a tour of one of our programs!