Skills for Adults with Developmental Disabilities
We provide opportunities for adults with developmental disabilities to develop healthy relationships and social skills and enjoy our community activities. Participants in our vocational program will have a chance to improve employment and occupational skills, including volunteer or paid work experience. The primary focus of the program addresses employability skills that will lead to job opportunities within the community.
Elements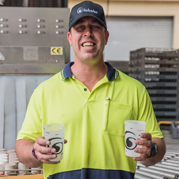 Employability Skills
We assist adults with disabilities to learn how to take care of personal care needs in the workplace, interact with customers, co-workers, and other people, and speak up for themselves at work as they advance on the path to community employment.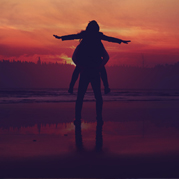 Healthy Relationships
We provide a safe environment for open discussion regarding relationships and dating.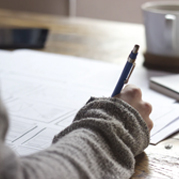 Life Skills
Our adults are exposed to a wide range of practical and functional living skills designed specifically to prepare them to live in their community, engage in the workplace and feel independent at home.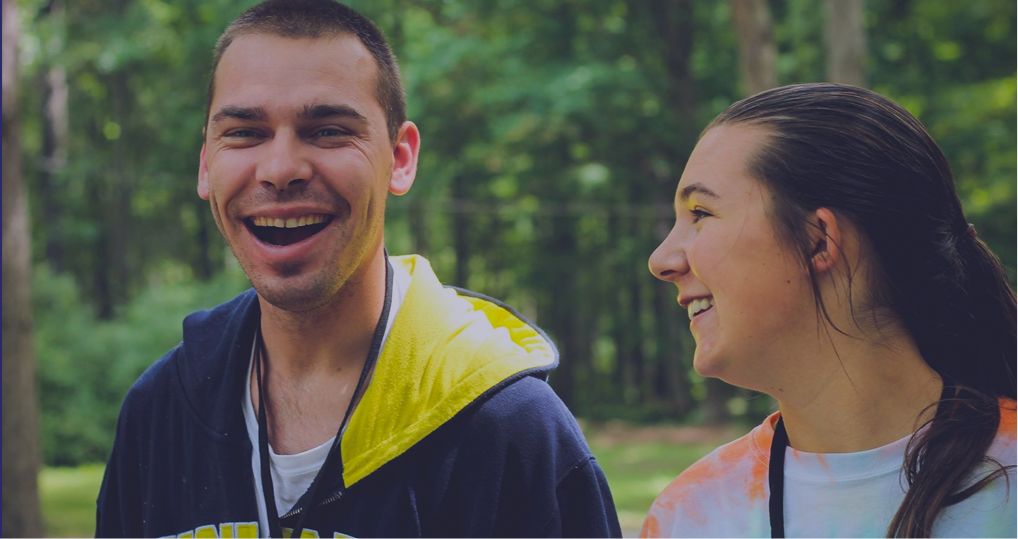 During the day, each adult is provided with important life and coping skills combined with a fun, learning adventure.  Designed to encourage growth, community, and independent living.