Skills for Adults with Developmental Disabilities: 2021
Healthy Relationships: Maintaining healthy, caring, and mutually respectful relationships go beyond dating and apply to friendships as well! Join us virtually to learn about creating healthy boundaries, online safety, sexual health, and self-advocacy in a safe environment with open discussions.
Cost: $25
Dates: Tuesday nights (Jan. 12-Feb. 16)
Sessions: 6 (via Zoom)
Money Smarts: Everyone needs financial skills to make smart decisions about their money. As a person with a disability, there are some additional things you need to know to be sure you can get what you need to live independently. Join us virtually to learn about budgeting, understanding living expenses, and essential versus non-essential spending.
Cost: $25
Dates: Monday nights (Feb. 22- March 29)
Sessions: 6 (via Zoom)
Walk a Mile Wednesdays:  Walk a Mile Wednesday is a fun way to achieve your fitness goals by getting out to move a mile for your health. Everyone is welcome to come and enjoy this non-competitive fitness initiative. The purpose is to provide people of all ages and abilities the opportunity to exercise, meet others, and enjoy scenic locations throughout Northwest Ohio. This social walking club will visit a new Toledo Metropark each week.  Sign up for all 8 sessions and get a free t-shirt!
Cost:  No charge
Dates: Wednesday evenings (April 7- May 26)
Sessions:  8 (In-Person)
Elements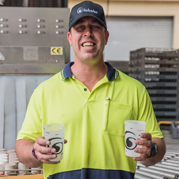 Employability Skills
We assist adults with disabilities to learn how to take care of personal care needs in the workplace, interact with customers, co-workers, and other people, and speak up for themselves at work as they advance on the path to community employment.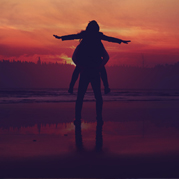 Healthy Relationships
We provide a safe environment for open discussion regarding relationships and dating.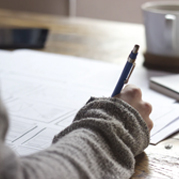 Life Skills
Our adults are exposed to a wide range of practical and functional living skills designed specifically to prepare them to live in their community, engage in the workplace and feel independent at home.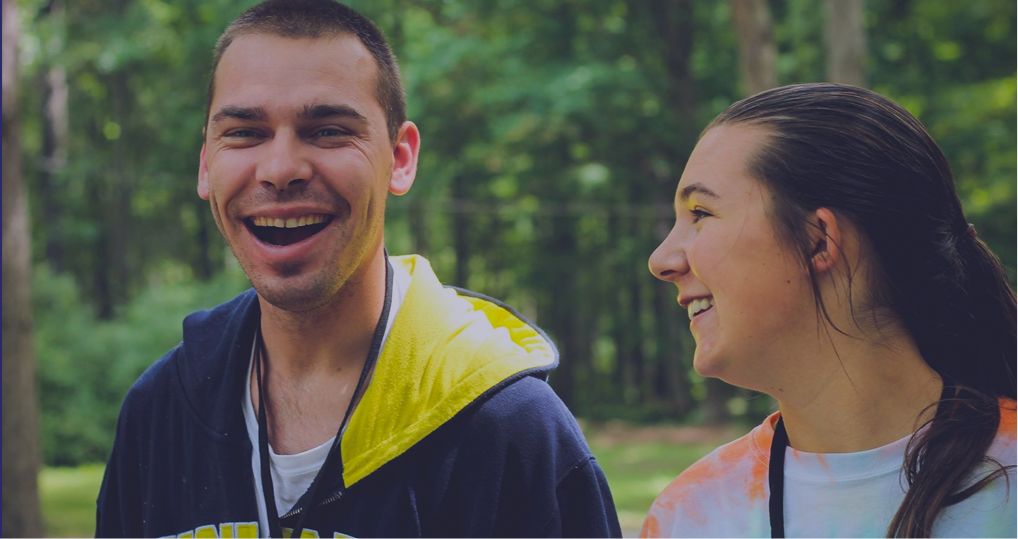 During the day, each adult is provided with important life and coping skills combined with a fun, learning adventure.  Designed to encourage growth, community, and independent living.