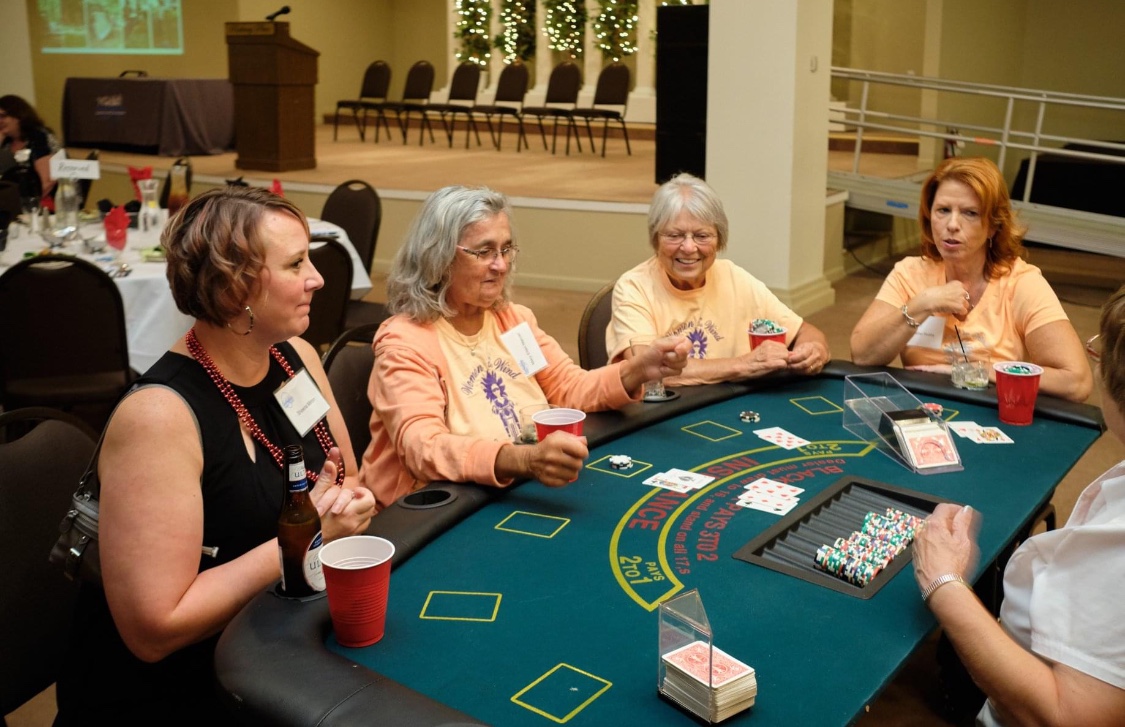 Join us for our 7th annual Courageous Poker Run!
This poker run is an organized motorcycle ride on a specific route with specific check-in points where a rider receives a poker chip. At the end of the route, the chips are exchanged for cards, and the rider with the best poker hand wins a fabulous prize!
Courageous Community Services is dedicated to creating positive memories and life experiences for children and adults with various disabilities. What better way to do this than by giving them the chance to have a fun camping experience? This year's ride will go to help support camp updates along with other annual expenses such as recreational equipment utilized by our campers.
The event will begin at 10:00 am at Signature Harley Davidson in Perrysburg, Ohio. The ride will end at camp (12701 Waterville Swanton Road) with music, food and prizes.