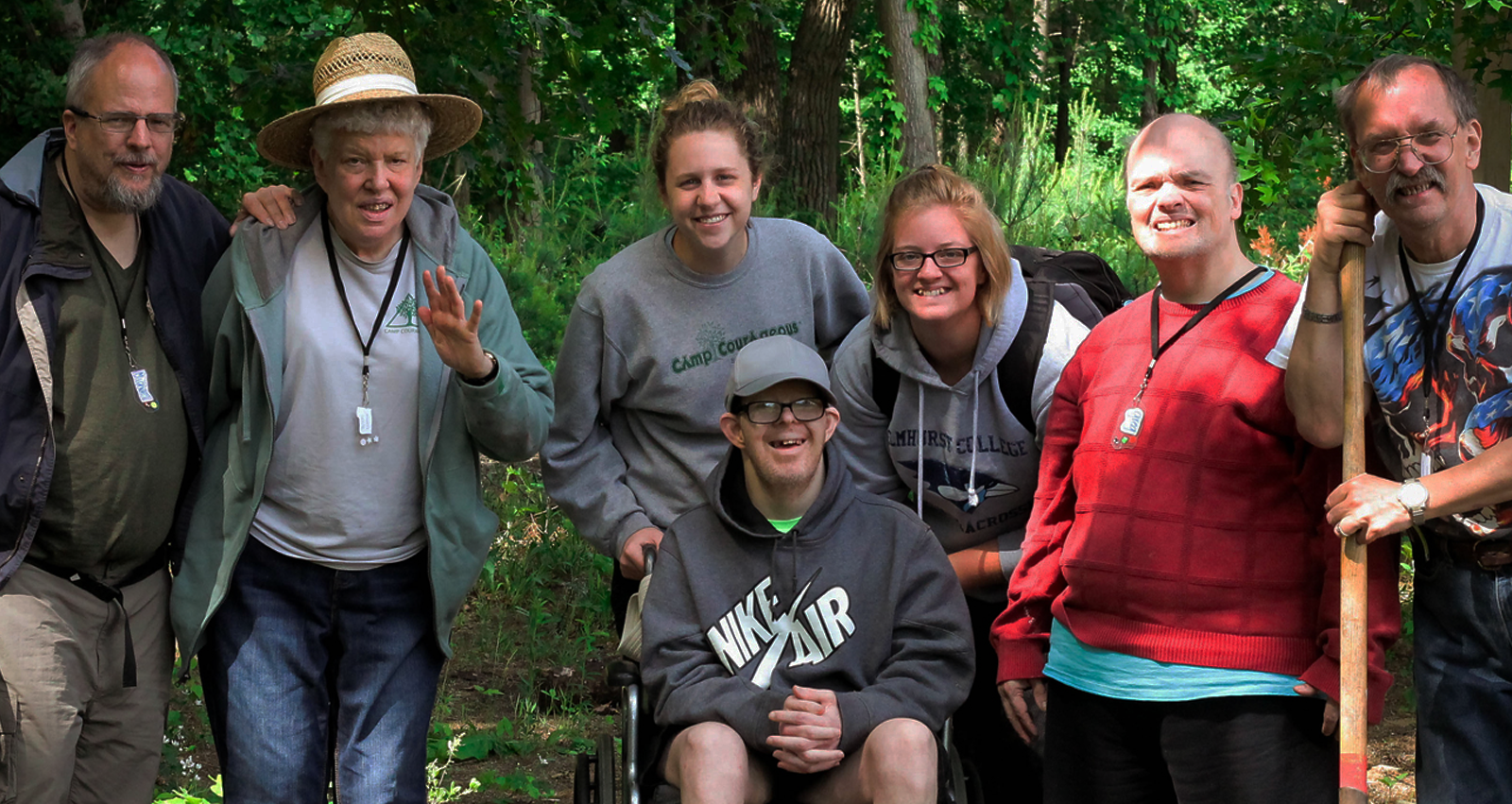 A Day in the Life of a Camper
We start our day with a warm shower and catered breakfast at nine. Our morning starts off slow, and there's usually a movie playing while we eat breakfast and wake up. Then we have a recreation activity, like gardening or kickball. Every day, we have a new, unique art project. Each week campers get to make their own tie-dyed t-shirt to keep forever and contribute a painted rock to our rock garden, showing the impact this camp has had. This is followed by a musical activity, like playing instruments or dancing– though we do have music playing most of the day at camp!
One of the most fun things we do here is our water activities. There's always a ridiculous amount of waterballoons, as well as sprinklers, squirt guns, a splash pad, and a massive slip and slide. We also have a day program and an evening program. The day program teaches important life skills like how to make appointments or how to set boundaries. The evening program is a lot more fun; it's where we do things like karaoke or our weekly dinner dance. This takes place after our dinner and campfire, and by then, it's time for bed.