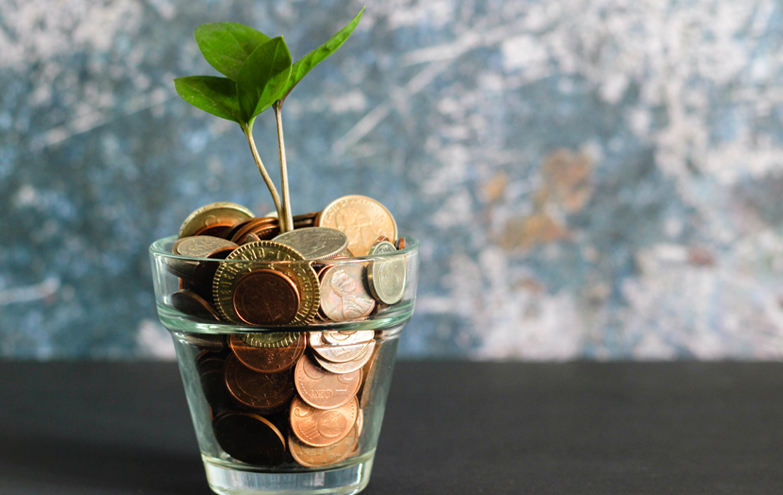 $100 Application Fee
Billing Information for Overnight Camp
If you are a camper that relies on an Individual Options Waiver, Level One Waiver, or SELF Waiver, Courageous Acres will bill five full-day Community Respite units (ARN for Individual Options Waiver, FRN for Level One Waiver, SRN for Self Waiver) per week-long camp. The daily rate for Community Respite is $170.73 at the base rate for a total cost of $853.65 per week. With a medical add-on, the daily rate is $178.41 per day for a total of $892.05 per week. A behavioral add-on rate is $211.05 per day or $1055.25 for a week. These are the rates used by all community respite providers in Lucas County, as determined by the state of Ohio.
If your camper relies on private pay, the total cost for the week will be $1,400. Please make checks out to Courageous Community Services, Inc.
Billing Information for Day Camps
Private Pay- $350.00 per week
Day Camps run Monday through Friday from 9am to 3pm. Courageous Acres offers two, 1-week sessions open to youth and teens ages 5 to 17. Lunch and snacks are provided, along with a full slate of developmentally appropriate activities and programs.
All of our camp programs are inclusive, meaning that youth with and without disabilities are welcome to attend! All activities will be adaptive and this is a perfect opportunity for siblings, friends, or even just youth that are interested in learning alongside peers with varying abilities!
Transportation
Call Laura to discuss your transportation needs at 419-875-6828.