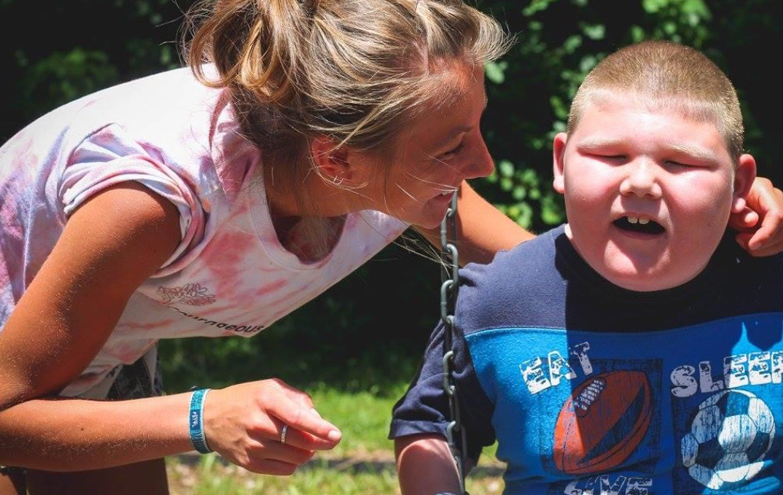 Important Camp Information
 Courageous Acres provides respite as a service to the parents/guardians of our campers, allowing time for a brief, but usually much-needed rest. This service benefits the caregivers and will enable opportunities for our campers to experience new activities, socialize with others, and build memories to last a lifetime.
Our residential camps begin Sunday afternoon and run through Friday morning. Courageous Acres accepts individuals 15 years and older. Each week staff dedicates age-appropriate activities for the campers enrolled.
Weekend respite camps include all of the fun of a Residential Camp packed into a weekend. Campers arrive Friday afternoon and stay until Sunday morning. During the summer, campers are welcome to attend either Residential Camp before or after a Respite Weekend. Campers can also decide to stay for two weeks!
While in attendance, we strive to meet every campers' needs, including:
Provision of delicious, nutritious meals
Daily schedules of activities and programs
Direct supervision via counselors that have met the standards outlined by the Ohio Department of Developmental Disabilities
On-site and on-call nursing services provided by Registered Nurses.