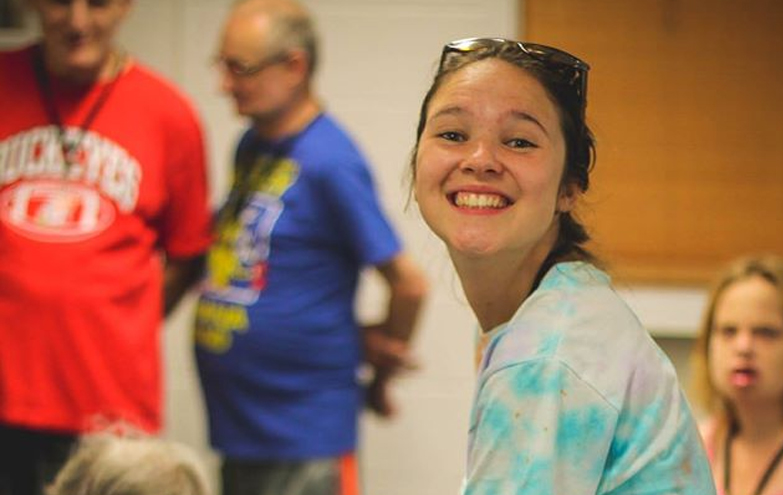 With grassroots participation from many businesses, individuals, and grantors, Courageous Acres has improved the facilities and grounds at camp. We have upgraded the ceilings and ventilation in both the dining hall and cabins. There has been an upgrade to the fire alarm systems as well.
We are looking forward to installing new curtains once there is a fresh coat of paint in all of the main buildings. We are excited to share pictures and videos of the new administrative building project this summer.
Toledo Community Foundation has provided us with a grant opportunity that will allow for the construction of a covered gazebo. We are confident this will enhance each of our campers' experiences and make their memories even more special. Be sure to revisit this page for new pictures and updates on how the projects are progressing.
We look forward to 2021 when we can personally welcome you to camp in our new facility.