Partnerships for Parent Support
Courageous Community Services has partnered with many different local organizations to offer support to parents and caregivers of children and adults with disabilities.
Caring for an individual with a developmental disability can feel challenging or isolating. At Courageous Community Services, we offer programming grounded in community, connections, and support for relatives and friends. Together, we're supporting one another in working towards a world focused on abilities. We provide resources, information, and support for caregivers of children and adults with developmental disabilities. We offer an opportunity for caregivers to take time to rejuvenate and focus on their needs.
Autism Society of Northwest Ohio 
We provide support, education, and advocacy to individuals, parents, family members, and professionals affected by Autism across the lifespan and the entire Autism spectrum in 12 counties in Northwest Ohio.
Down Syndrome Association of Greater Toledo 
Help us build a community where all individuals with Down syndrome are accepted, included, and given limitless opportunities to pursue their dreams as respected members of society.
Elements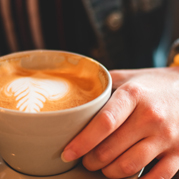 Monthly Meetings
WHEN:  First Thursday of every month TIME: 6:00 PM WHERE: Advent Lutheran Church, 6735 W. Sylvania Avenue, Sylvania, OH 4356 Parent Support Group Facilitator Korinne Ritenour Phone: 567-322-1986 Email: korinner@ccsohio.org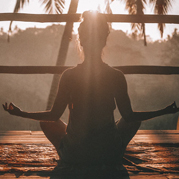 Respite
It is your turn to enjoy a day or evening out while we have fun with your loved one in a supportive and structured environment with specially trained professionals.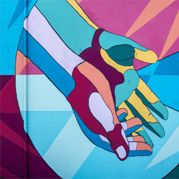 Parent and Caregiver Training
We provide resources and opportunities for caregivers to learn about services and supports for their loved ones.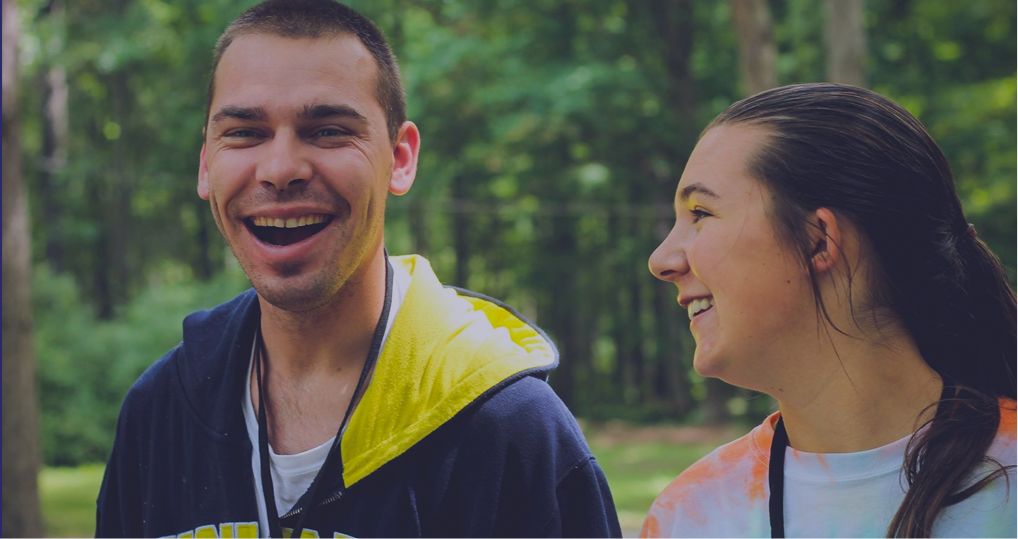 Caregivers of children and adults with disabilities can feel very alone. But you are NOT alone! There are many other parents and family members in the same situation that you are. Being with others that have a similar family life to you can help you find solutions that you hadn't previously considered!