Courageous Community Services offers support to parents and caregivers of children and adults with disabilities.
Caring for an individual with a developmental disability can feel challenging or isolating. At Courageous Community Services, we offer programming grounded in community, connections, and support for relatives and friends. Together, we're supporting one another in working towards a world focused on abilities. We provide resources, information, and support for caregivers of children and adults with developmental disabilities. We offer an opportunity for caregivers to take time to rejuvenate and focus on their needs.
Contact Korinne Ritenour, Parent Support Coordinator, at korrinner@ccsohio.org for more information.
Courageous Community Services is inviting you to a scheduled Zoom meeting.
Join the Parent Support Group for Coffee & Conversation
Time: 07:00 PM Eastern Time (US and Canada)
Every month on the First Thursday
Join Zoom Meeting
Meeting ID: 955 8232 0064
Passcode: 922658
Elements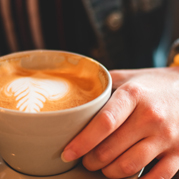 Monthly Meetings
WHEN:  First Thursday of every month TIME: 6:00 PM WHERE: Advent Lutheran Church, 6735 W. Sylvania Avenue, Sylvania, OH 4356 Parent Support Group Facilitator Korinne Ritenour Phone: 567-322-1986 Email: korinner@ccsohio.org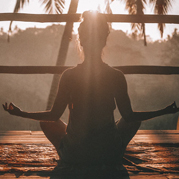 Respite
It is your turn to enjoy a day or evening out while we have fun with your loved one in a supportive and structured environment with specially trained professionals.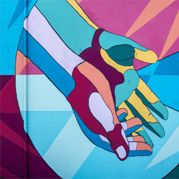 Parent and Caregiver Training
We provide resources and opportunities for caregivers to learn about services and supports for their loved ones.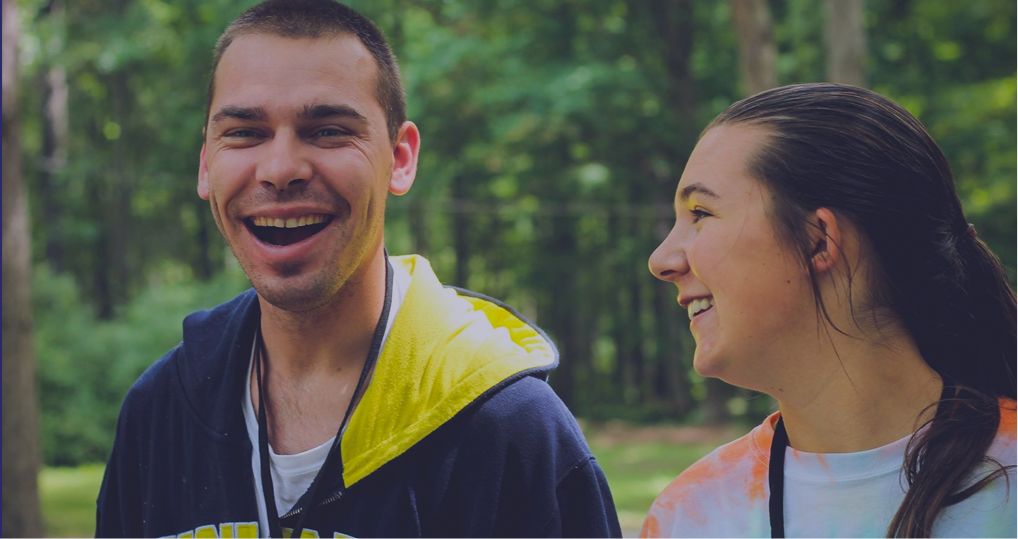 Caregivers of children and adults with disabilities can feel very alone. But you are NOT alone! There are many other parents and family members in the same situation that you are. Being with others that have a similar family life to you can help you find solutions that you hadn't previously considered!