Courageous Community Services is dedicated to supporting the self-advocacy efforts of individuals. We train individuals, parents, caregivers, and educators to become better advocates for individuals with developmental disabilities.
Courageous Community Services is excited to offer school-age special education advocacy services in collaboration with Bright Horizons Advocacy & Consulting.  Contrary to the popular myth, special education advocacy does not necessarily require a lawyer. However, effective education advocacy requires knowledge of applicable law at the state and federal level and an understanding of disabilities, educational theories and practices, and school environments. It also requires an understanding of the family experience and an ability to facilitate communication. We are proud to offer a parent/student advocate's unique services to assist our clients. Laura Kuhlenbeck, Executive Director of Courageous Community Services, knows what it is like to sit at both sides of the table during special education meetings. She has served in the position of Special Education Supervisor for 16 years of her educational career. She is also the parent of a child and a young adult with a disability. Jennifer Kirby, Managing Advocate with Bright Horizons, is a former student with a disability with extensive professional training.
Together, both organizations' teams offer over 50 years of combined professional experience in disability advocacy and services. We desire to support families in navigating the often-complicated special education process to bring assistance to students.
​Contact Laura Kuhlenbeck, Executive Director, for your advocacy needs at laurak@ccsohio.org. 
More Information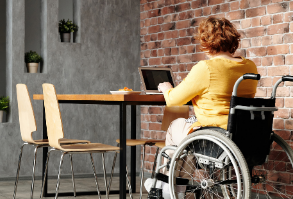 People First
At only $5 per meeting (or $50 annually with a free t-shirt thrown in), you can become a member and receive voting privileges at People First meetings, access to advocacy conferences, summer picnics, and holiday parties while working towards making informed choices about your life. Join us at the annual awards gala for our April meeting. Contact Quinn Thomas. Email: quinnt@ccsohio.org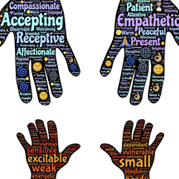 Children and Adults With Developmental Disabilities
We are here to support the advocacy needs of individuals of all ages and abilities. Executive Director, Laura Kuhlenbeck Phone:419-875-6828 Email: laurak@ccsohio.org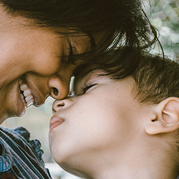 Parent and Provider Training
In collaboration with Bright Horizons, we also train individuals, parents, caregivers, and educators, so they can become better advocates for individuals with disabilities.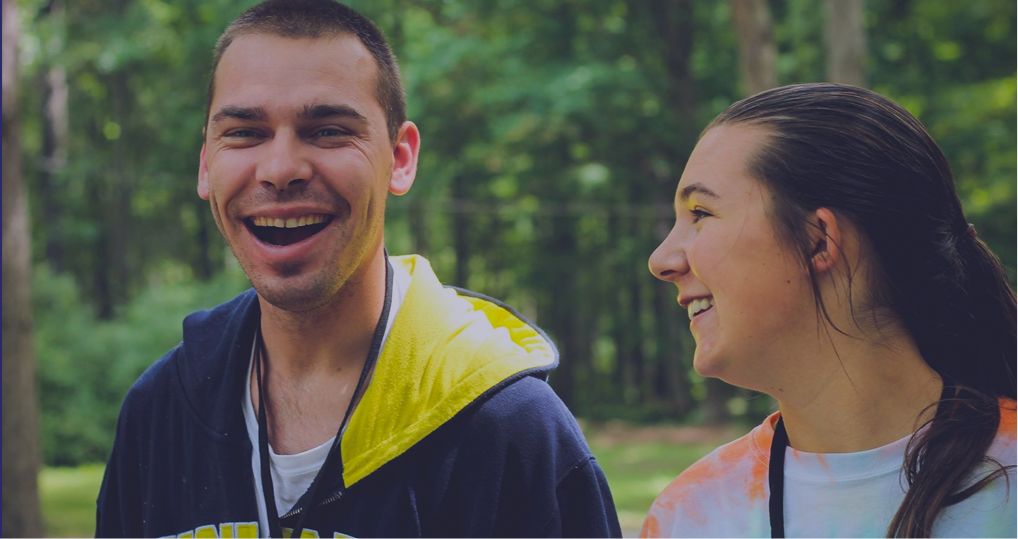 WHEN:  Meetings held on the third Thursday of every month
TIME: 6:00 PM to 8:00 PM
WHERE:
Currently held via Zoom